HI! ARE YOU LOOKING TO OWN A HOUSE IN KUALA LUMPUR?
WANT TO BUY / RENT PROPERTY BELOW MARKET PRICE?
THEN YOU'RE AT THE RIGHT PLACE!
HOLD ON! DO YOU FACE THESE PROBLEMS AFTER BROWSING GAZILLION PROPERTY ONLINE?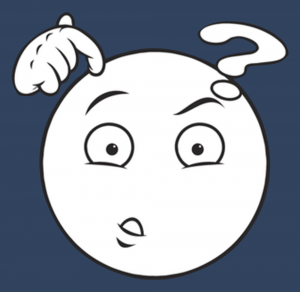 FEELING CONFUSED
You are feeling confused after browsing property online because the same property is advertised by 10 different agents with 10 different pricings?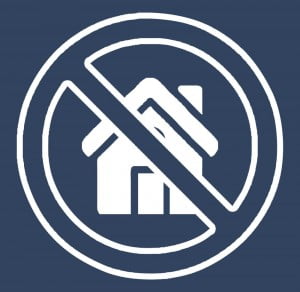 PROPERTY NOT AVAILABLE
You called the agent who gives the lowest offer but the property is always not available. Worse case scenario, the agent propose a completely different property from the advertisement to you.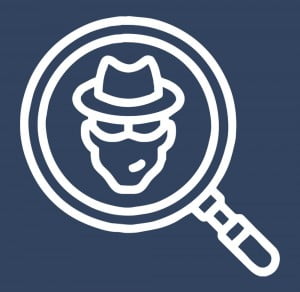 ILLEGAL BROKER / AGENT
You are not sure if the agent who advertised the property is a registered real estate negotiator or illegal broker.
DON'T WORRY, I GOT YOU COVERED!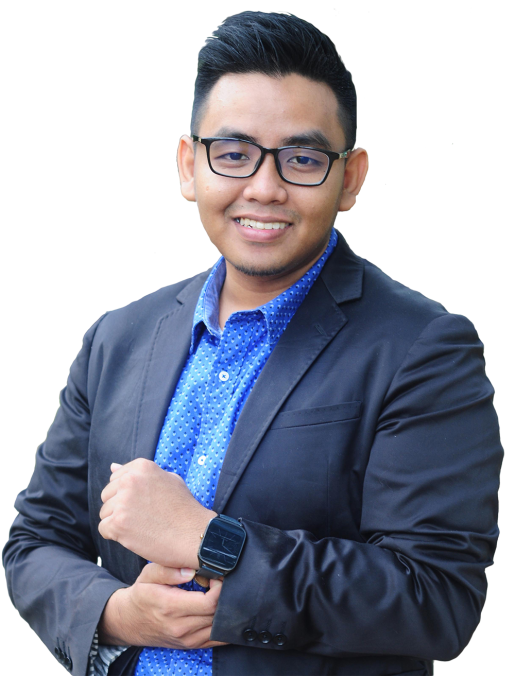 I'M A PROPERTY AGENT (REN 27158) FROM CBD PROPERTIES SDN BHD. I LOVE TO HELP MY CLIENTS
BUYING, SELLING OR RENTING
PROPERTY IN KUALA LUMPUR.
HERE'S WHY I'M THE RIGHT AGENT TO HELP YOU BUY / RENT HOUSE IN KUALA LUMPUR.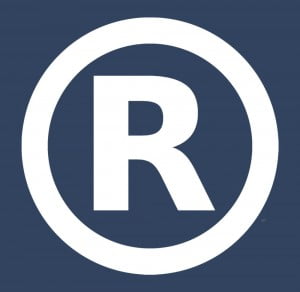 Registered
I'm a Registered Estate Negotiator (REN 27158) with The Board Of Valuers, Appraisers, Estate Agents & Property Managers.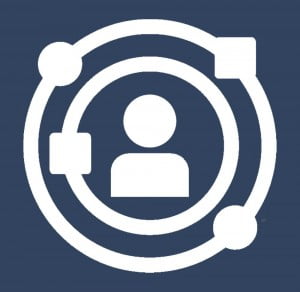 Highly Experienced
I Offer Genuine Services & Solid Industry Knowledge to the Local Kuala Lumpur Residents. This Will Save Your Time & Money. No BS! Straight To The Point!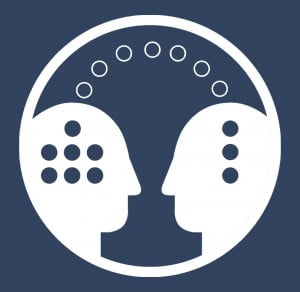 Understanding
I Care About What You Want. I Take Time to Understand What You Need, Find The Best Property That Suits Your Demand & Budget & Help You to Achieve Your Dream.
AMAZING BELOW MARKET PRICE PROPERTY JUST FOR YOU!
SLIDE RIGHT TO SEE MORE PROPERTY. CALL / WHATSAPP ME IF YOU'RE INTERESTED.
Cheras Property For Sale / Rent
Bandar Tun Razak Property For Sale / Rent
KL City Center Property For Sale / Rent
Ampang Property For Sale / Rent
I LOVE TO HELP MY CLIENTS. THESE ARE USEFUL TOOLS I CREATED ONLY FOR YOU.
CLICK THE FORM TITLE BELOW. SIMPLY FILL THE DETAILS REQUIRED & THE RESULT WILL BE SEND TO YOUR EMAIL.
WHAT MY CLIENTS ARE SAYING ABOUT ME?
Aidil help me to rent out my apartment at Sri Penara Apartment. It was really easy to deal with him and he always update me on the progress of the rental process. Thanks Aidil!
My Company and I would like to thanks Aidil for helping us renting our client's property at Sentral Residence. He manage to find us tenant a week after the ads is up. From day one, he have give full commitment to assist us on our client's property. Thanks again!
I was recommended to Aidil from a friend that use his service before. I'm surprise that he is the only agent I found that took nice photos of my apartment for ads purposes and manage to find me a new tenant for a short period of time. Hope you can find me a good buyer soon!
EAGER TO GET STARTED? GET IN TOUCH WITH ME RIGHT NOW!
I am ready to get you started on your property journey.