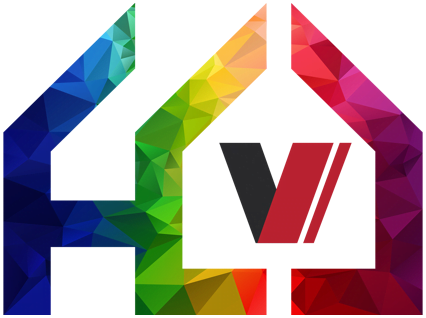 Hartanah Viral mission is to utilise the extensive database, networks and sought after skill to offer an unparalleled service to clients looking to buy and sell their real estate. Through knowledge, experience and multiple selling/ buying options, Hartanah Viral is able to facilitate and deliver success in our field.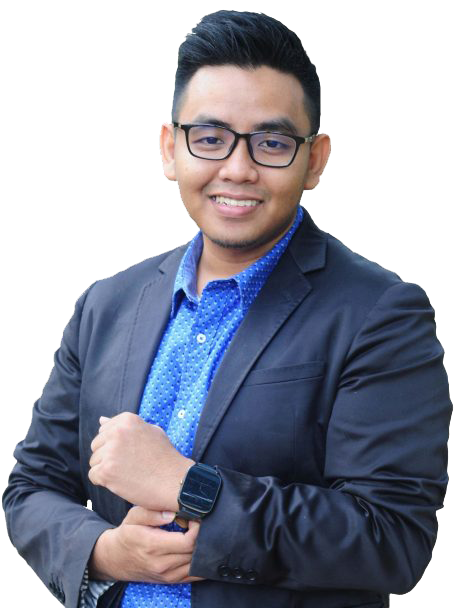 Aidilfitri Awaludin, the founder of Hartanah Viral has been an active Real Estate Agent and Contractor for 2 years and also has been a real estate entrepreneur for 4 years.
He is a registered property agent at CBD Properties Sdn Bhd (REN 27158) and he focus primarily on Sub sale and Rental unit properties that are for investment and good rental yield or for ownstay in Kuala Lumpur especially in KL City Center, Cheras, Bandar Tun Razak and Titiwangsa.
If you are an owners/purchasers/tenants/investors, you are welcome to list your properties with him.