ARE YOU LOOKING TO BUY/RENT/INVEST AT
THEN YOU'RE AT THE RIGHT PLACE!
I'M WILLING TO ASSIST YOU TO REACH YOUR GOAL!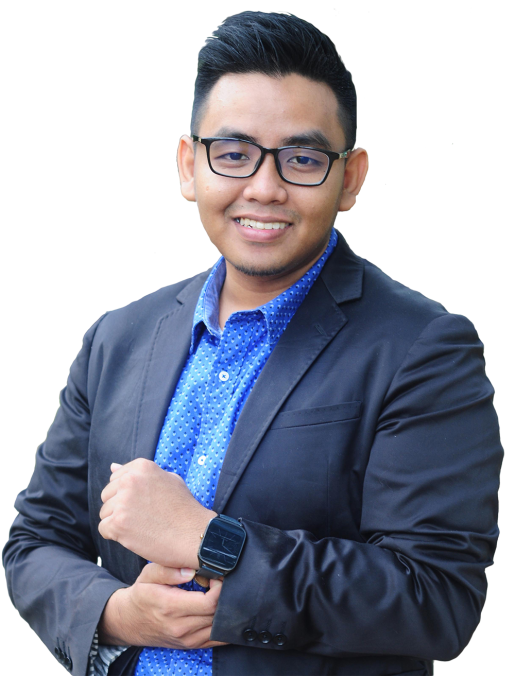 Registered Real Estate Negotiator (REN 27158) from CBD PROPERTIES SDN BHD.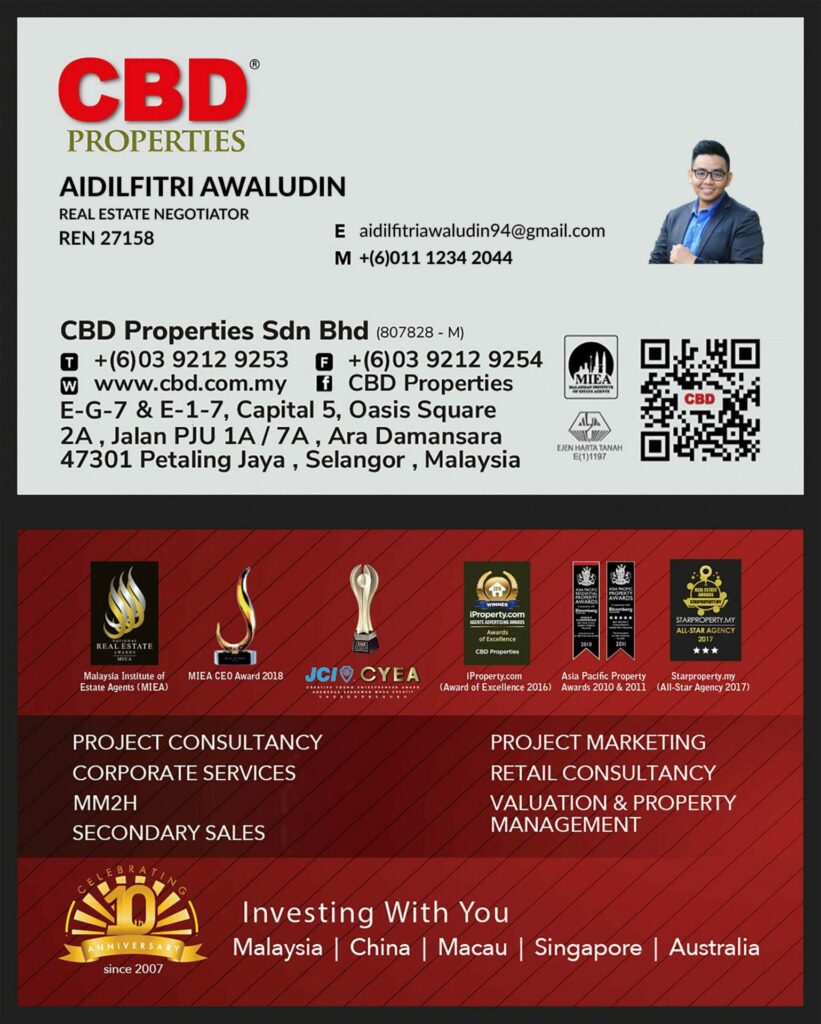 I am a property specialist of Cemara Apartment, Bandar Sri Permaisuri.
Name: Cemara Apartment
Address: Bandar Sri Permaisuri, Cheras, Kuala Lumpur
Type: Apartment
Tenure: Leasehold
Size: 730 – 790 sqft
Maintenance & Sinking Fund: RM75 – RM90
Type A (730 sqft)
Type B (732 sqft)
Type C (750 sqft)
Type D (790 sqft)
24 Hours Security With Access Card
24 Hour CCTV
Parking Lot With Access Card
Children's Playground
Jogging Track
Futsal & Badminton Court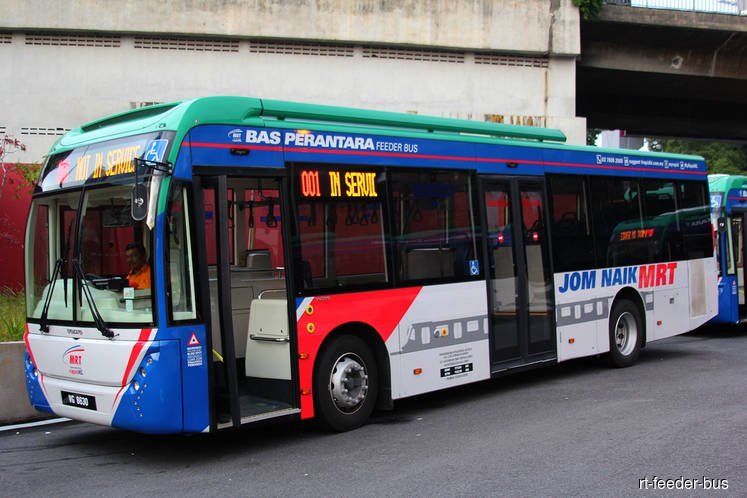 LRT Salak Selatan (350 m)
MRT Feeder Bus Stop (100 m)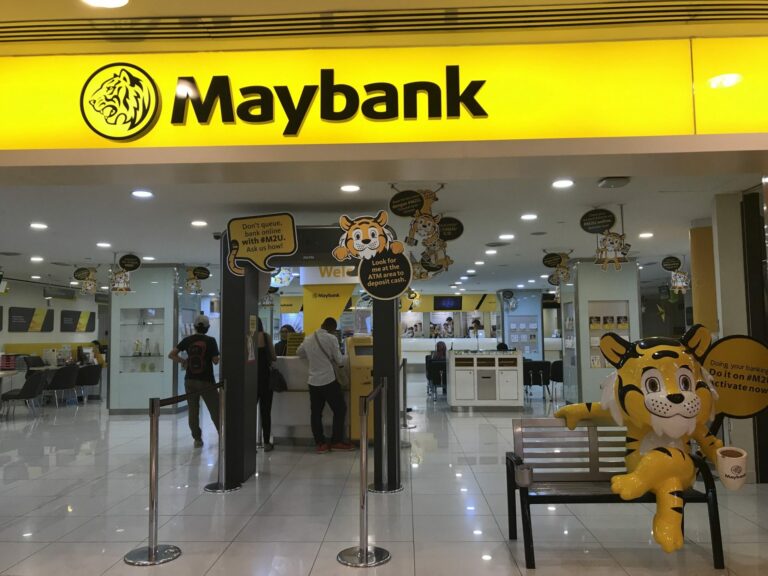 MR DIY (300 m)
Hero Supermarket (300 m)
dobiQueen Laundry Shop (300 m)
Maybank Bdr Sri Permaisuri (300 m)
SK Seri Tasik (700 meter)
SMK Seri Tasik (750 meter)
SRJK Tai Thung (1.0 kilometer)
SMK Sri Mulia (2.1 kilometer).
CEMARA APARTMENT'S PHOTOS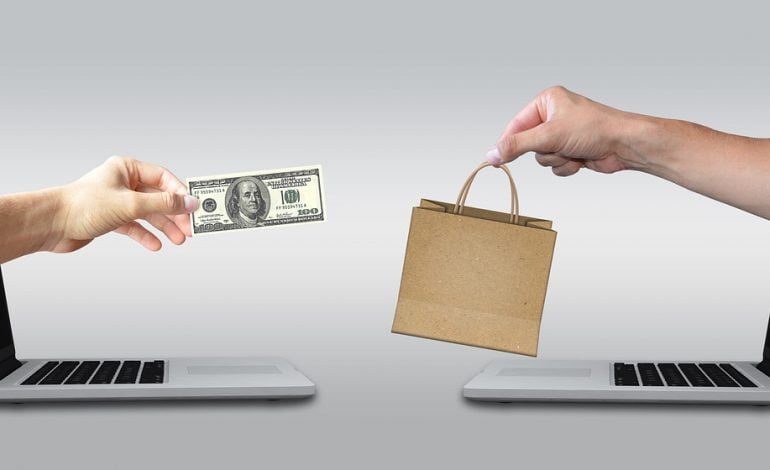 SELLING & MEDIAN PRICE (2018 - 2019)
Selling Price: RM 280,000 – RM 330,000 (RM 377 sqft – RM 451 sqft)
Median Price: RM 285,000 (RM 389 sqft)
CAPITAL APPRECIATION (2001 - 2019)
6.26% per year from year 2001 to 2019.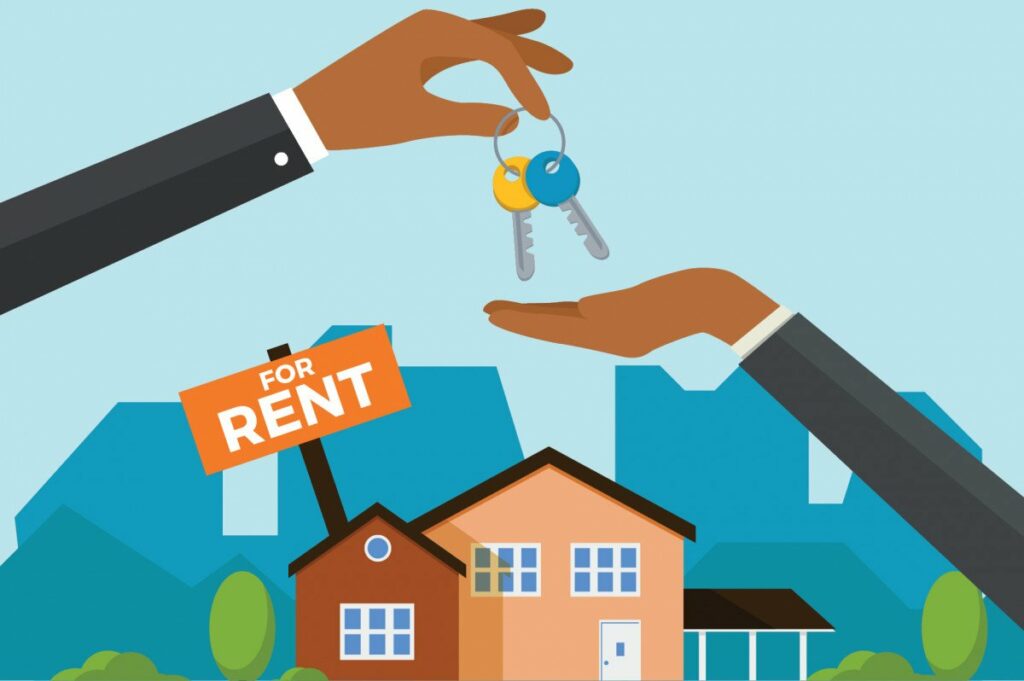 Starting from RM 450 for room rental to RM 1400 for whole apartment rental.
WHY CEMARA APARTMENT IS THE BEST FOR YOUR OWNSTAY / INVESTMENT?
Near to Public Transport
Cemara Apartment is really close to LRT Station (Salak Selatan). Also, this apartment is located at the line of MRT Feeder Bus.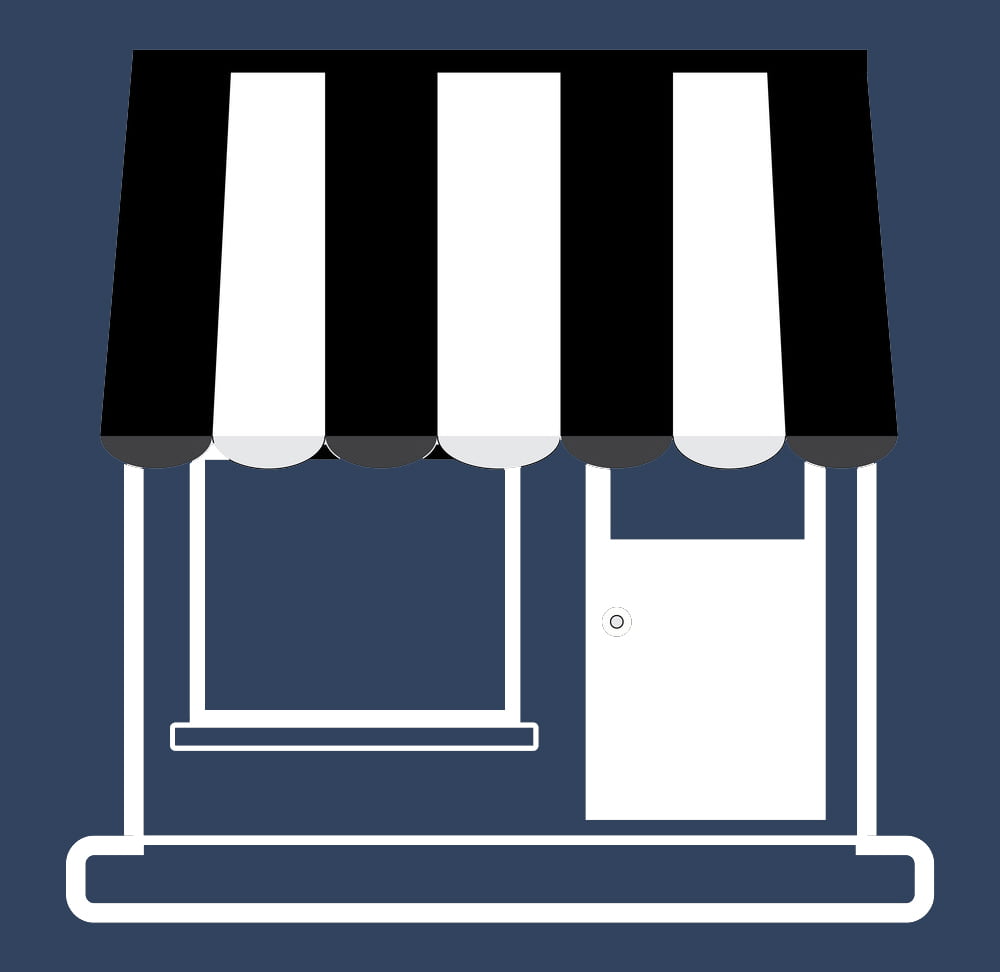 Rich with Nearby Amenities
There are many amenities available for Cemara Apartment's residents such as Maybank, dobiQueen laundry shop, schools and many more.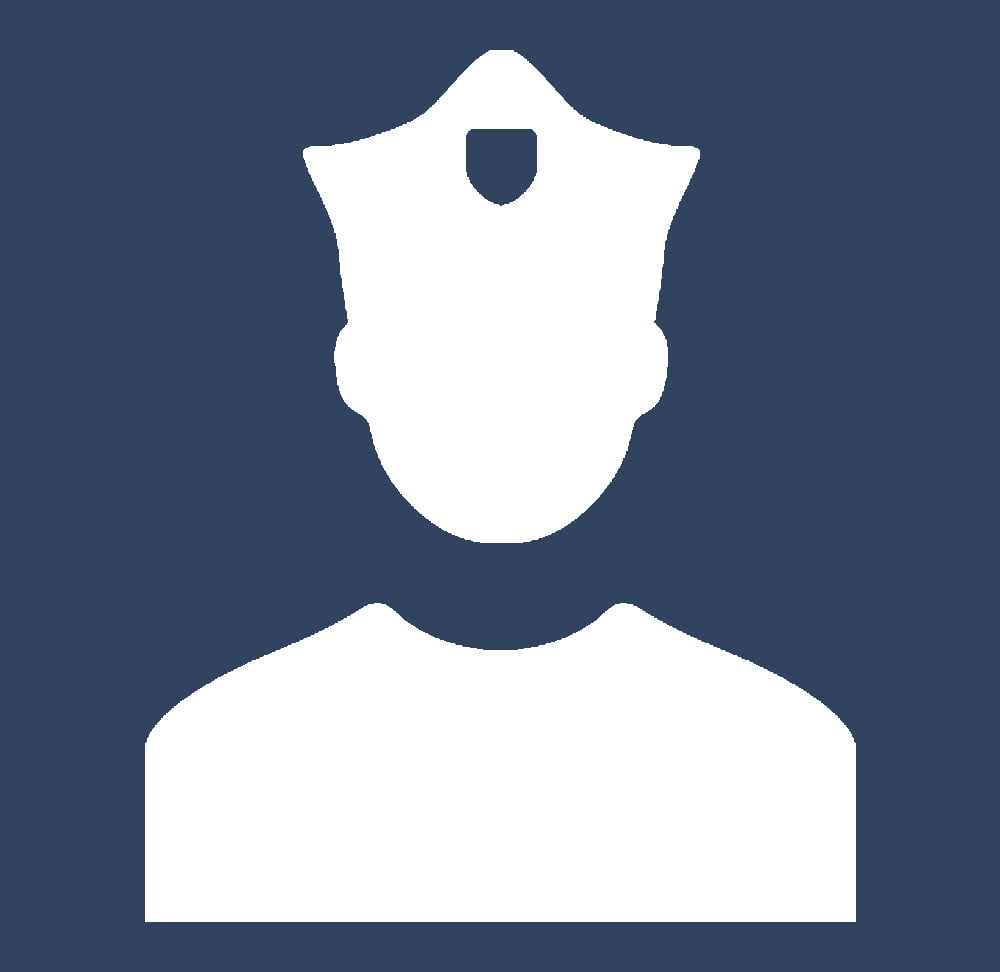 24 Hour Security
Cemara Apartment is fully secured with 24 hours security on operation. Hence you don't have to worry about your home security.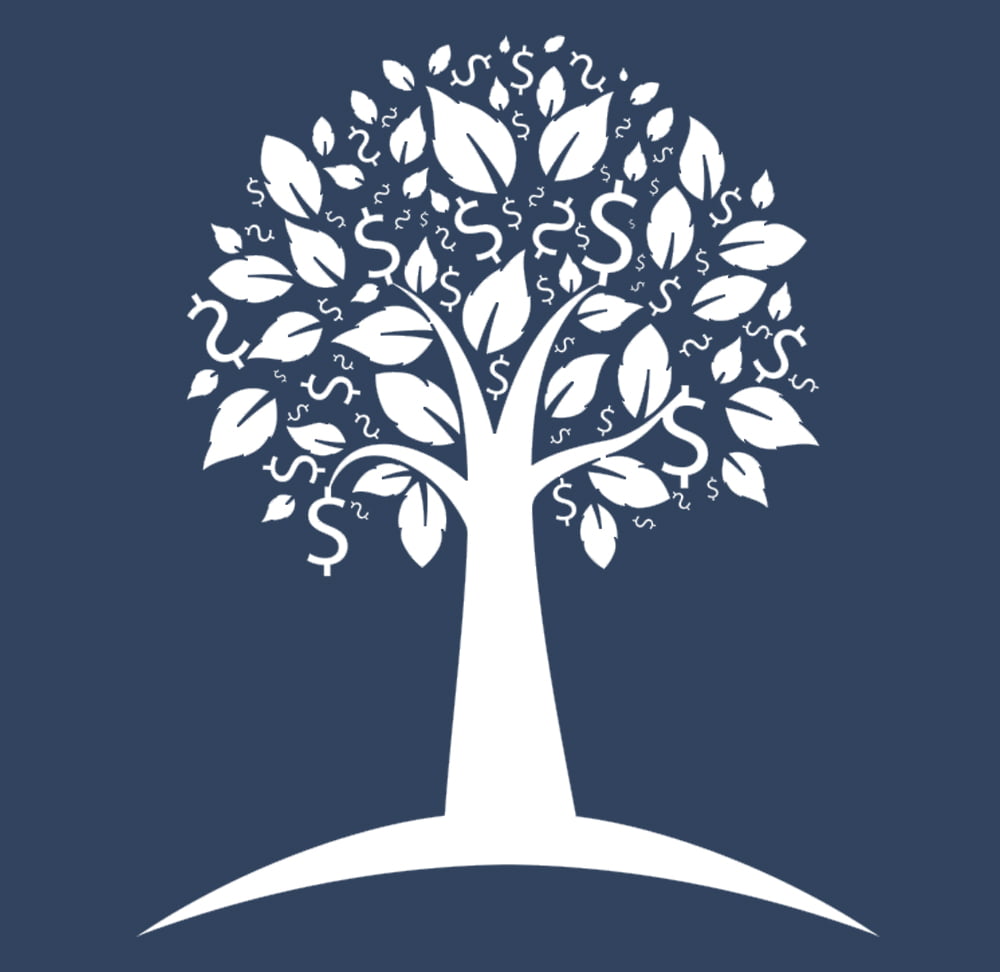 Good Capital Appreciation
The price of Cemara Apartment has been steadily increase by 6.26% each year from 2001 to 2019. This means that there are huge demands for this apartment every year.
EAGER TO GET STARTED? FOLLOW THESE SIMPLE STEPS
Contact Me
Contact me to get started. You can either call, Whatsapp or email me. I will meet you and brief further on more investment opportunity details for Cemara Apartment.
Selection of Unit & Viewing
I will propose few unit that will match your criterias and budget. Then I will bring you to view the units.
Closing the Deal
I will assist with the rental or selling procedures. For selling process, i will assist in you for loan application, Sales Purchase Agreement preparations and etc.
Unit Handover
I will keep you updated throughout the whole process either for rental or purchase until you get the key to your Cemara Apartment.
WHAT CUSTOMERS ARE SAYING ABOUT ME?
I could barely walk, sit or stand when I found my way into Dr. Leibovitz's clinic. I had seen some other chiropractors, but it was only in this clinic that I had gotten real help with my issues.
Dr. Leibovitz sent me for an MRI and my results showed a bulging disk and a herniated disk. The treatment I received helped solve all my back pains. I can't believe what an improvement.
the staff at Dr. Leibovitz is wonderful. Now I can come back to all my favorite sports activities and drag my husband to whatever jogging marathons are available locally.
I WILL BE AT YOUR SERVICE THROUGHOUT THE ENTIRE PROCESS, FROM FINDING THE BEST PROPERTY, CLOSING THE DEAL AND ALL THE WAY TO HANDOVER OF UNIT.
I am ready to get you started on your property journey.